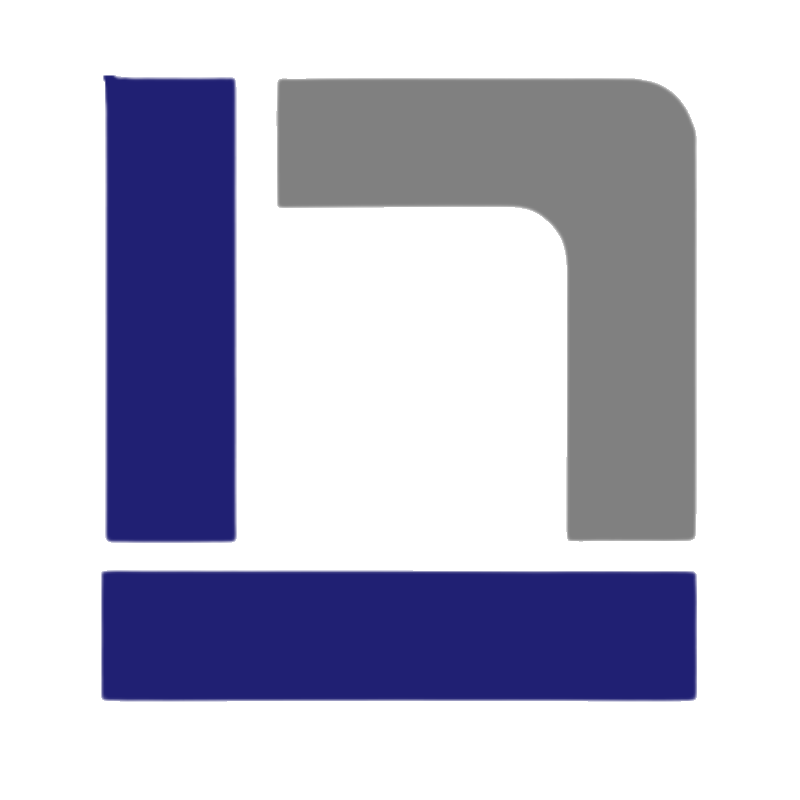 Cartagena
Founded by the Carthaginian Hasdrubal the Beautiful in 227 BC, it acquired fame and renown during Roman times. Cartago Nova will become one of the most important Roman cities in Hispania. After the Romans, Byzantines, Muslims and Christians left their mark on the city thanks to its strategic location between five hills and its proximity to the Mediterranean. 
Roman Theater: built between 5  and 1 BC and dedicated to Lucius and Gaius Caesars, it had capacity for about 7,000 spectators. Its location, on one of the highest hills in the city, allowed the elevation of the cavea as well as the semicircular orchestra where the actors performed.  Thanks to the Roman Theater Museum, built by Rafael Moneo, it will allow you to know the history of Cartago Nova thanks to its coins, amphorae, statues and lintels. 
Roman Forum: in this still small area, you will find the House of the Atrium and its paintings, the Roman baths, a part of the Roman road of the first century and the sanctuary of the Egyptian goddess Isis. 
Castillo de la Concepción: rated as one of the most beautiful places in the city, it is a medieval castle of the thirteenth century. You will find unique views of the amphitheater, the port and the city, as well as an Interpretation Center of the History of Cartagena. 
In addition, the center of Cartagena will allow you to discover the different stages that the city has lived historically and artistically.

Itinerario Barroco y Neoclásico

Muralla de Carlos III: fundamental piece of the defense of the Arsenal and city of Cartagena
 
Museo Naval

Arthe Arsenal Gate: only preserved door of the eighteenth century

Casa Molina: austere neoclassical building

Industrialist Itinerary: 

Railway station: the ticket offices, the factory frames, the coffered ceiling and the lamp are preserved
Basilica of Charity: despite being projected in neoclassical style based on the pantheon of Agrippa, the canvases painted by Manuel Wssell de Guimbarda in 1893 stand out.
Casa Maestre: its façade is inspired by Gaudí's Casa Calvet, where the Rococo ornaments and the windows on the viewpoint 

Gran Hotel stand out: with influences of Viennese and French modernism, its decorative details and the alternation of the use of colors

Palacio Consistorial stand out: triangular building, with each of its different facades, highlight its paintings and interior decorative details

Posturary Itinerary 
Refuge - Museum of the Civil War: excavated inside the hill of La Concepción for air shelters, they were part of the works to house about 5,500 people
El Batel Auditorium and Congress Centre: links the fishing district with the city centre, rising as one more piece of the port landscape
Regional Assembly: built at the end of the twentieth century, in this building a multitude of architectural influences converge