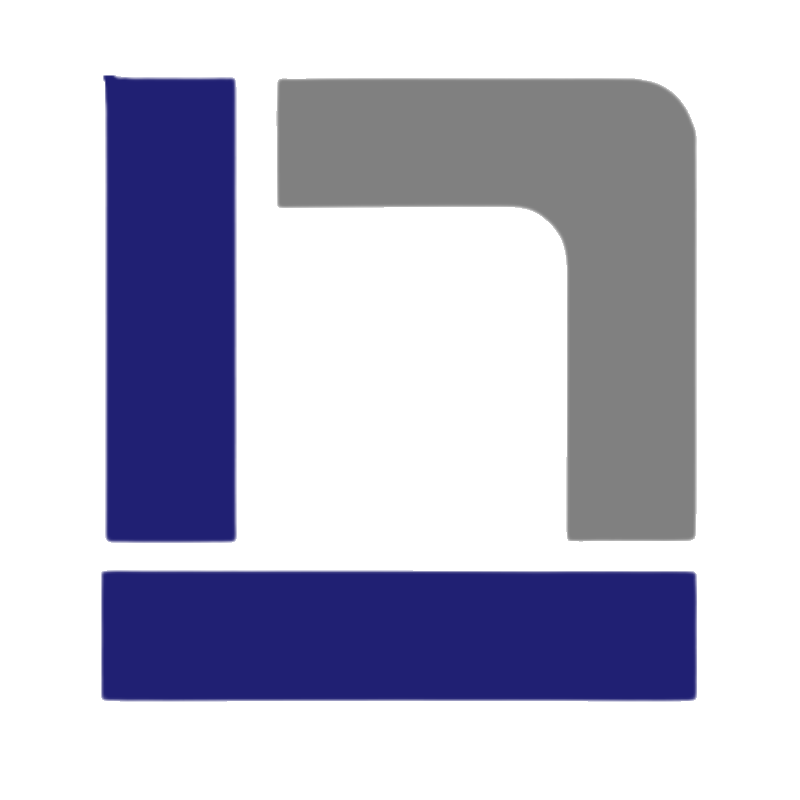 Salinas San Pedro del Pinatar
Salinas San Pedro del Pinatar
It is a wetland of great importance as it is a nesting and resting place for numerous different bird species. It has more than 850 hectares.
One of the most popular points is the view of flamingos, but they also inhabit stilts, cormorant or avocets. 


In addition, the pink lagoons whose color is due to a high concentration of salinity are striking, since within the regional park the salt mine continues to operate, obtaining about 100,000 tons of salt per year. Salt mines that existed in Roman times and that form a landscape of ponds, dunes and dikes. 


If you are passionate about fishing, in San Pedro you will know the fishing with encañizadas, a system that dates back to the times of the Muslims. It is a system that, through a labyrinth of rods and nets, the fish are trapped between the Mar Menor and the Mediterranean Sea. 


Finally, the white sand dunes of Torre Derribada beach stand out.
In addition, if you approach San Pedro, you will find the largest outdoor mud therapy area in europe. You even have the possibility of doing it on foot from the salt pond