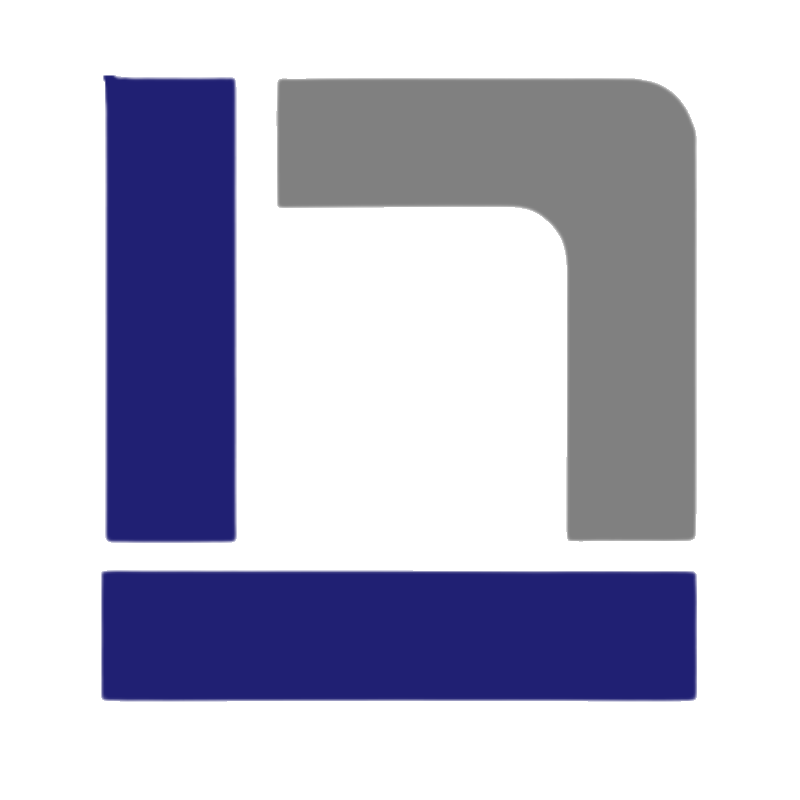 The Alcazars
Located on the shores of the Mar Menor, we have to go back to the second century BC when the Romans built, quite possibly, a large hydraulic complex. Thanks to the discovery of the Roman Rafts of Los Diegos, the possibility of the settlement of a population or industrial exploitation is being studied.
The truth is that its name comes from the Arabic "Al Kazar", that is, palace. It was the Muslims who began to build their rest houses on the shores of the Mar Menor next to the ancient Roman baths that they reused. From the Muslim period, the Torre del Rame is preserved, a fortress whose mission was to guard the coasts. Later, once conquered the region of Murcia, this tower would be used to prevent pirate incursions
It is said that the Romans already knew the excellent properties of the waters of the Mar Menor, building some thermal baths for their enjoyment. Currently, to take advantage of them, there is the Balneario de la Encarnación, a benchmark of therapeutic tourism built in the early twentieth century and where Alfonso III or the Infante de Orleans have passed to perform their healing treatments in their famous novenaries.