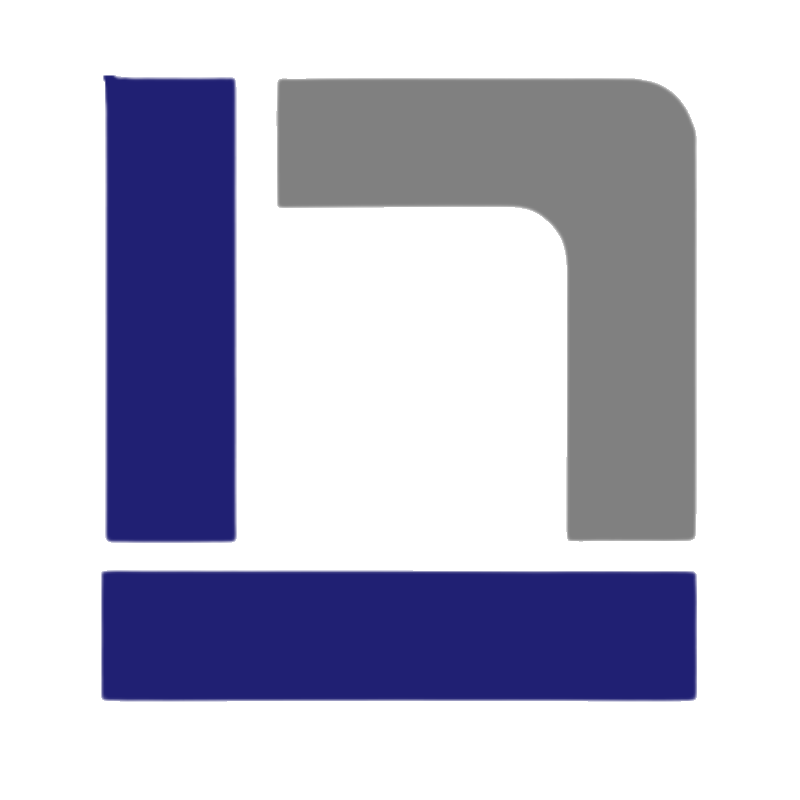 Murcia
Capital of the region of Murcia, its motto is "where the old and the new are extolled and loved" since, inside, the past and the future come together. A city of rich cultural and historical heritage, exquisite cuisine with products from its own orchards and an extraordinary climate throughout the year. 
The city of Murcia was founded by the Muslims in 825a.C. thanks to its location, next to the Segura River, also building a citadel. After that, a walled medina was built until the reconquest, when the city became a border between Muslims and Christians. There are hardly any remains of this ancient wall, but a large number of examples of the historical past of the city are preserved.



Catedral of Murcia:

most important construction and symbol of the city, highlights its façade, baroque style, unique in its kind and internationally recognized. Its tower is the second tallest in Spain, at 95 meters, only behind the Giralda in Seville. 



Casino:

the most visited building in the entire Region was built in the mid-nineteenth century. Its spectacular Arab patio stands out, with more than 20,000 sheets of gold leaf for its formwork



Santuario de la Fuensanta:

uniting nature and art, this religious temple is located at the top of the city, providing a beautiful panoramic view of the city and the orchard. 



Museo Salzillo

: dedicated to Francisco Salzillo, a reference of spanish sculpture of the eighteenth century. Inside, works such as El Belén de Salzillo with 556 figures or the passionary are exhibited. 



Mercado de Verónicas

: located next to the only preserved section of the wall and Arab antewall, it is one of the most important enclaves of the city. In addition to functioning as a food market, it also has a gastronomic classroom with different cooking classes and small canteens. 



Teatro Romea:

considered one of the most important theaters of the Spanish circuit, was inaugurated in the nineteenth century and rehabilitated by the numerous fires that occurred before  1985. 



Castillo de Monteagudo:

raised to 150 meters high, is an icon that dates back to Islamic times when it also became a natural defensive watchtower of the Murcian emirs. 



Calles Trapería y Platería:

are the two most famous and historic arteries of the capital. In Trapería Street was the wall that separated Muslims and Christians and where today, it is dyed with modernist dyes. Calle Platería gets its name from the guild era since it was where silversmiths and jewelers were located.