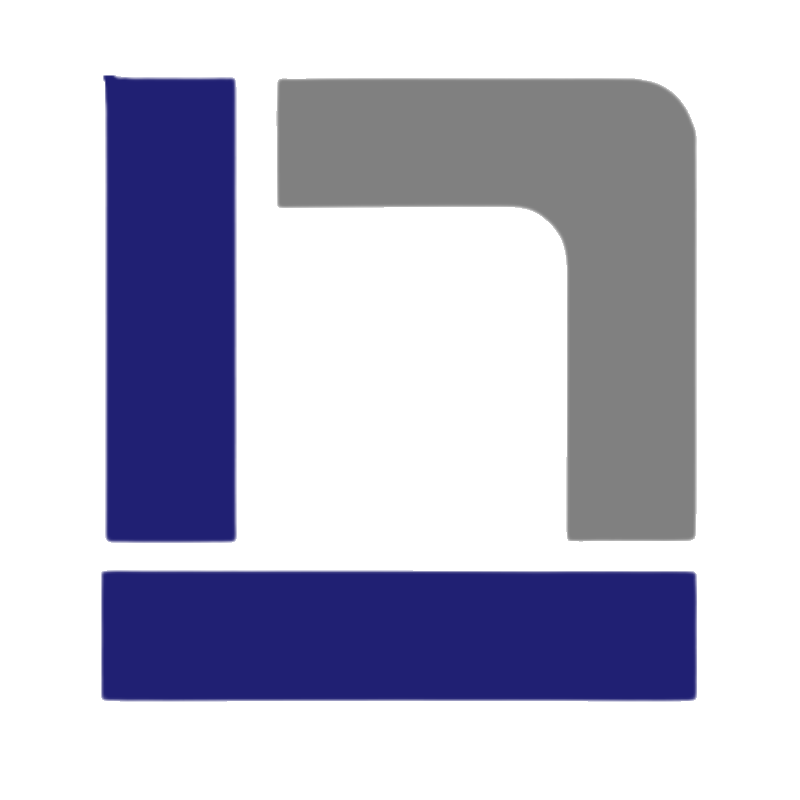 Cape Cope
Located in the south of the coast of Murcia, Cabo Cope is one of the last virgin beaches that are preserved on the Mediterranean coast, an area still undeveloped. 
It is a natural space of great geological interest, full of small beaches, cliffs, salt flats, fossil dunes and underwater meadows. They highlight, in turn, the mountains of black earth in the background, without any kind of vegetation.
Being considered a Regional Park causes the protection of some endangered species, such as the Moorish Turtle, an endemic species unique in Europe. A very valuable marine biodiversity, of great depth and very appreciated by diving lovers. 
Not everything is nature: cope's Tower still stands at the top of the cape. Built in the sixteenth century in order to protect the population from the attacks of pirates, corsairs from North Africa and the corsair Barbarossa himself. This construction was part of a network of strategically built towers.
In addition, the latest investigations found remains of small villages from the Neolithic era, thanks to the remains found in the caves of Cabo Cope.